Hi, WWOOFERS - Welcome to Townsville Agistment, your home away from home.
Townsville Agistment is proud to be part of the worldwide WWOOF Organisation.

"Willing Workers on Organic Farms"
WWOOF organisations connect people who want to live and learn on organic farms and smallholdings with people who are looking for volunteer help.
Links:
WWOOF International

WWOOF Australia

We are situated 14 kilometres from the city centre in the beautiful leafy suburb of Roseneath. Townsville is a glorious part of Tropical North Queensland with an abundance of beaches to visit, waterholes to swim in and vast rainforests to explore. We even have Magnetic Island a short ferry ride away which is a slice of paradise and home to many of Australia's unique wildlife.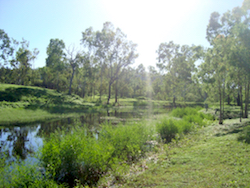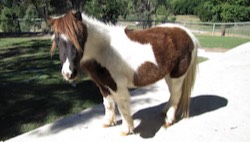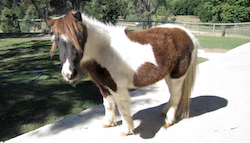 While we are traditionally a horse farm we have plenty to offer our WWOOFERS in the way of gardening, house duties and of course the opportunity to join in on the many recreational activities we take part in.
Apart from the copious amounts of horses on the property we have a resident cattle dog, friendly cat, clucky chickens and a miniature horse named Max.
We love exploring our country and will always help you where we can making sure you get the most out of your Townsville visit.
We keep our living space very clean and always have good wholesome food with lots of fresh fruit, vegetables and meat available.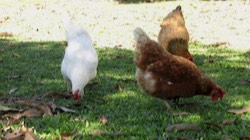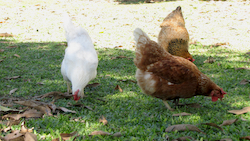 We look forward to having you come join us on your WWOOFING Australia tour.